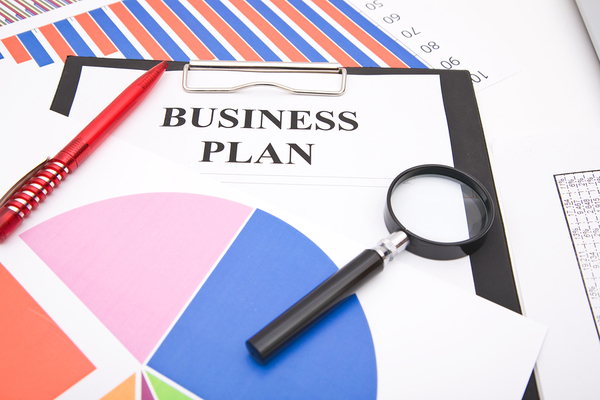 As with any business, it's always wise to have a plan in order to set the direction you'd like your business to go and where you plan to be in five years. Having a business plan is like having an itinerary for your business trip. You refer to it for a successful outcome.
Not all of the following points may apply to your business, so depending on your type of business; you may incorporate all of just a few of the following elements into your business plan.
1. Description of Your Type of Business: What type of business are you planning to have,
2. Description of Your Product or Service: Are you a Product, Service, or Information Provider,
3. Competition: Do you know your competition well enough to jump in with both feet,
4. Know Your Target Audience: Have you researched the needs of your target audience,
5. Marketing Strategies: What methods will you use to promote your product or service,
6. Location: Are you a storefront, professional, or web site,
7. Distribution Channels: What channels will you use to get your product and/or service to your customers or clients,
8. Financial Base and Projections: Where are you starting from and where do you want to go financially,
9. Managerial: Who will manage your business in your absence, whether a trip or sickness,
10. Summary: Can you summarize your business in an organized manner,
The more answers you can provide to the above questions, the better your chances of success and getting off to a good start in your new business. Not only does it help to know where your business is going, but it also helps track where you've been. If you veer off your intended goal, your business plan can assist you in getting back on track.
The Bottom Line: Your business plan is your ally in tracking your successes and shows you the areas that need your attention along the way.