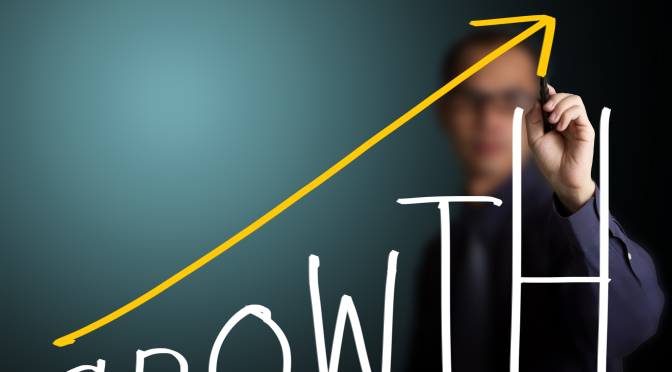 In today's world, many business owners are realizing that connecting with their audience via social media channels can play a central role in helping them convert more customers. At the same time, many entrepreneurs and corporate leaders lack the knowledge and experience necessary to develop a customized social media marketing campaign that will help them really build relationships with their prospects. Luckily, the social media marketing process doesn't have to be difficult or tedious. Use some or all of the following strategies to ensure that you can start optimizing conversion and building community around your brand:
1. Do Your Target Market Research.
Your first step to optimizing the social media advertising process is doing your target market research. This step is imperative because it will help you determine which social media channels members of your target audience are using regularly. This could include Twitter, Instagram, Google+, LinkedIn, and Facebook. Also note that the target market research process can provide you with key psychographic, geographic, and demographic data that will empower you to carefully tailor your content in a manner which ensures that it appeals to your audience.
2. Twitter Polls.
Once you've completed the preliminary target market research work, make sure that you tap into the power of holding Twitter polls. These polls are imperative because they will help you learn what your people think about your brand or simply keep them engaged with it. For example, a yoga studio owner might run a poll with a question like this:
Which asana did you find the most challenging this morning?
A. Child's Pose
B. Warrior II
C. Wide-Legged Forward Fold
D. Crow
E. Fallen Angel
This type of question will keep people thinking about your studio while also demonstrating your interest in building relationships with them and structuring classes in a manner that is conducive to their preferences, personalities, proclivities, etc.
3. Make Your Content Impeccable.
One final strategy you can deploy to make your social media marketing efforts incredibly effective is making your content impeccable. This step is important because much of your communication with your audience via social media channels will include the dissemination of and discourse about blog posts, web articles, videos, etc. As such, the content you produce needs to be consistently phenomenal. Luckily, you can hire a team of skilled content writers to put together creative, cutting edge work that will get online audiences buzzing about your brand. If you think that producing the content yourself will give it a more personal, compelling edge or simply don't feel comfortable trusting this part of the social media marketing process to another individual, know that there are several steps you can take to optimize your content on your own. One is including visually dynamic textual elements such as infographics. Also make sure that your text-based content (such as web articles and blog posts) is optimized for scannability with the inclusion of components like numbered lists, bullet points, and headers/subheaders. Also note that content includes photos, so make sure that the pictures you're publishing on social media channels like Instagram are interesting and aesthetically appealing.
An Important Side Note
Remember that while online marketing is immensely important, you should still be implementing offline strategies to facilitate growth. For example, finding the right cleaning service Florida company can help you keep your commercial property in exemplary condition. Note that the professionals of Freedom Building Services, LLC can provide you with customized, cutting-edge cleaning services.
Conclusion
If you're serious about making miracles in the online world, know that your social media marketing work must be marvelous. To ensure that it is, use some or all of the ideas and advice outlined above!