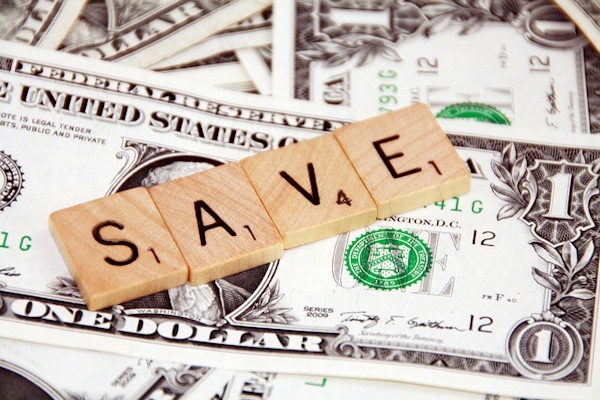 In these economic times, it is important to nearly everyone to save some money, and the environment.  This article will give you some tips on how to save money, energy and the environment, all at the same time.  Sound like something you are interested in,  Keep reading, and save some cash.
Some of these tips will amaze you, because of things you do not realize.  All are easy, as you will see.
1.) If you have a laptop, stop overcharging your battery.  Many times people use their laptop on their desk, and fail to remove the battery.  When the battery stays inside your laptop 24 hours a day, it continues to draw power.  This wastes money because of the energy you are constantly using, and reduces the life of the battery as well!
2.) Do you have an ancient PC that you are considering taking to the dump,  This is bad for the environment obviously.  Before you do this, consider giving it a small makeover and donating it to someone who needs a PC for basic computing, such as a student or senior person with little computer skills.  All you have to do is get rid of the hard drive and install a Linux-based operating system.
3.) Pay your bills online.  It seems that anyone could figure out that this saves a substantial amount of money, but many people still pay their bills the old fashioned way.  Paying online eliminates the need for stamps, envelopes – and checks!  Some are still unsure of the security of making payments online, but nearly all financial institutions have made sure that you can pay your bills securely, and without risk.
Everything in today's technological world uses batteries.  Digital cameras, kids toys, game controllers and other electronic gadgets eat up batteries faster than you can replace them!  Start using rechargeable batteries, and save about $50 per year.  You are also doing the Earth a huge favor!
Try some of these tips.  You will not only save some change yourself, you will be improving the condition of the Earth for future generations to come.