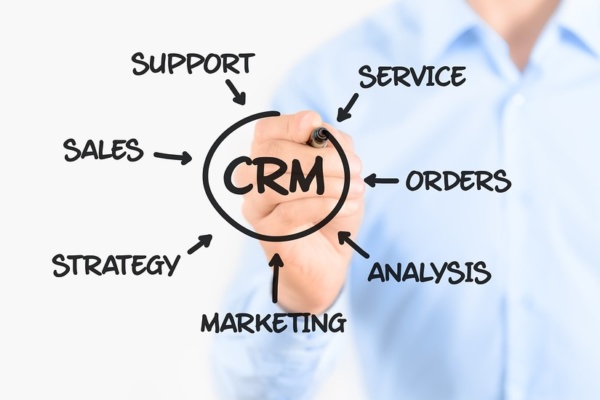 Marketing is done by companies to foster customer interest in the products or services they have. Marketing encompasses several strategies that involve improvement of business communication and follow-throughs, development of facilities and enhancement on sales techniques. Though a rise in sales is seen as the driving force behind marketing, the end goal has always been to strengthen customer relationships and create something valuable for society. Good marketing ideas are able to address all of these considerations and more.
There are many aspects to marketing. It can be used to identify customers. It can be used to attract them. Aside from this, it can also be applied to satisfy them and lastly, to keep them. So it goes without saying that the customer serves as the focus of this endeavor. Good marketing ideas can be pointed out by this characteristic alone because marketing approaches that treat customers well are bound to be lucrative, one way or the other.
The good thing about marketing is that there are more affordable options that start up entrepreneurs can avail of in their novice business attempts. Not only are these approaches customer oriented, they are also reasonably priced.
1. Immerse in the community.
Socialization broadens your network for marketing. It also draws you closer to your target consumers. You can raise awareness about your business by keeping in touch with your people and increasing your visibility in your local community. Work for soup kitchens or join fun runs. For a less tedious effort, you ca join forums and social networking sites and frequently communicate with your community.
2. Post tips, advice and comments regarding human interests stories.
These contents are bound to attract a lot of readers and generate leads. It can also help boost your reputation. You can contribute to local papers, maintain a blog or create an account in a popular online article repository. You can pour your thoughts there and then put in information about your self and business. If you write well enough, you might just encourage people to find out more about you.
3. Get a toll free number.
This upgrade is not actually that expensive and its value added so you get more from your investment. With a toll free number, you get better access to call management and are able to advertise your company through your contact number. But the best thing about toll free numbers is the fact that you unburden your customers of call expenses. This concern will translate to reliable customer service which will greatly appeal to the mass. Knowing that a hotline is available, free of charge, for questions and troubleshooting, people will be more encouraged to buy from you.
4. Get references and affiliates.
Testimonials and references do a lot for your company's credibility and they speak with a greater understanding of customer's needs and reservations. These make them good marketing ideas. Coupled with affiliations from other trusted companies, with additional rendering of services and you are bound to make more people interested in what you have to offer.