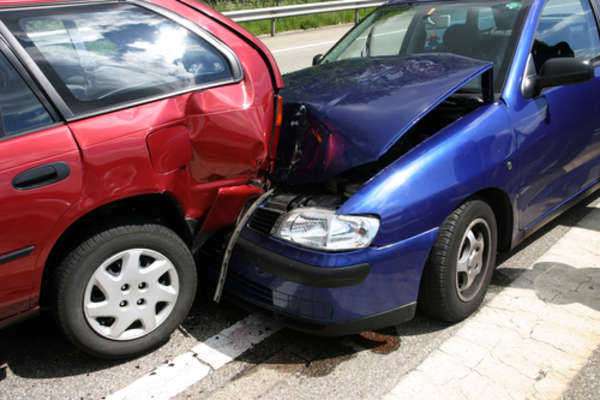 Unfortunately, there are many instances where people will end up buying a defective vehicle. In this competitive industry, some in the auto industry will try to cut corners to make a profit, leaving consumers at great risk. Every year people are injured or killed due to such situations as vehicle roll over and defective brakes, seatbelts, . As well, other manufacturer defects can include defective seats, child seats, windows, door . Fortunately, there are defective automobile laws designed to protect consumers who have purchased a defective automobile.
There are defect automobile laws called lemon laws in each state as well as at the federal level that are designed to protect consumers. These laws give consumers a legal means to get compensation for a defective vehicle such as a car, truck, motorcycle, RV, and other automobiles. This compensation can be in the form of a full refund, replacement vehicle of equal value, or a complete and satisfactory repair. Qualifying under this law can vary from state to state, but generally, there must have been a specified number of attempts at repair within the period of the manufacturer's warranty. As well, the attempts at repair should have been made during the first specified years of ownership or with the specified miles. The numbers will vary according to a particular state's lemon law statutes.
A defective automobile is one where the problem that has been unable to be fixed makes the vehicle a safety hazard to drive, or makes it unable to be driven, or lowers the value of the vehicle. A Lemon law mandates that if the manufacturer is unable to fix the repair so that the purchaser can safely drive it, they must make the appropriate compensation. The lemon law applies to vehicles used for personal, not commercial purposes, which includes leased vehicles where the lessees are accountable for the repairs. If the manufacturer fails to provide the appropriate remedy to the consumer's satisfaction within the specified period of time as outlined in that state's lemon law statutes, the purchaser has the right to sue the manufacturer. The owner of the defective automobile can file a lemon law claim for compensation. A manufacturer must provide the appropriate compensation as well as pay the legal fees if the court delivers a ruling favoring the purchaser of the lemon.
Our vehicles have become essential to helping us function in our daily lives. If you find yourself in a situation where you have purchased a defective automobile and are being dismissed by the manufacturer, you should enlist the services of an experienced lemon law attorney. A specialised attorney understands the lemon laws and has the experience helping consumers get refunds or vehicle replacements.