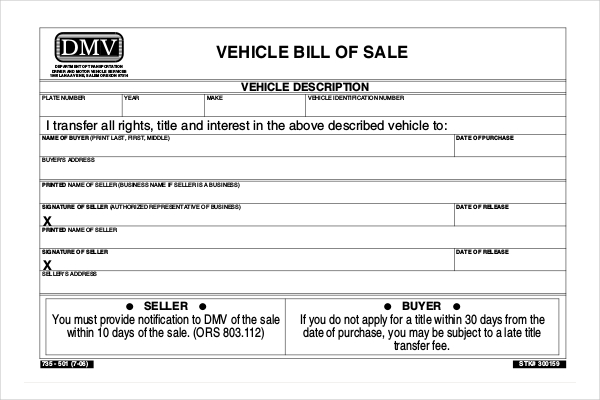 Not all of us can afford the luxury of a brand new car. In fact there are very few of us who find this an easy option. With more and more families having two cars or more it has become apparent that the best way (and best value for money) to buy a car is to buy used. Used cars are so much cheaper and don't lose half their value as soon as you drive them off the forecourt! But where do you go to look for a used car and how do you know if you are getting a good deal,
To begin with try searching the local newspaper. There will be a wide range of used cars in there and they will all be close by so you won't have to travel. There are also many websites that allow you to browse used cars for sale. Both of these are good ways to research whether a car is a good deal or not too because you can compare it to other makes in the same condition.
When you find the car you are looking for, be sure to have a look around it first. If you can, take someone with mechanical knowledge to look around to check for problems. Of course one of the most important things about buying a used car is an automobile bill of sale form.
A bill of sale will protect you from any wrongdoings and will prove that you are the new owner. You can also trace back through the automobile bill of sale from previous sales and see the cars history. Having an automobile bill of sale will give you peace of mind and ensure that the car is legitimate. Lastly make sure you take the car for a test drive. You will never know about that clunking sound or the sticky brakes until it's too late so don't be shy and ask for a test drive. Good luck in finding your ideal car!